Our Support Team
We have an incredible support team that helps make this the best place in Tucson to bring your pet for everything from routine pet care to complex medical procedures. Our caring staff treats every patient as if they were our own.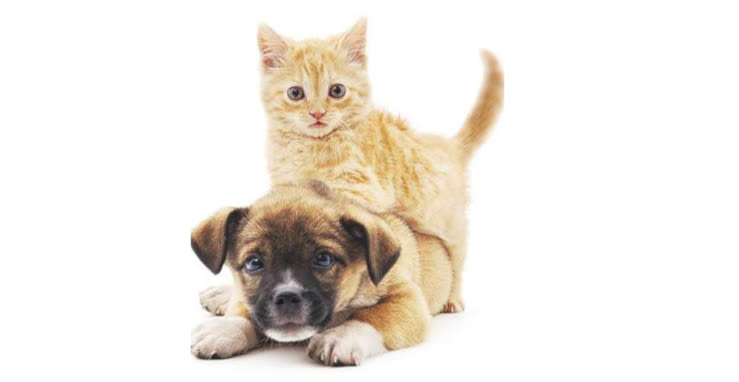 River Road Pet Clinic is proud of our veterinary technicians. Our technician staff is comprised of Certified Veterinary Technicians, Certified Dental Technicians and Veterinary Assistants that work as a team with our Veterinarians to provide the excellent patient care our clients and patients have come to expect. Our technicians are highly trained, enthusiastic, dedicated professionals with years of experience in the veterinary field. Their training and experience is an integral part of our ability to provide for your pets' medical needs. Our veterinary technicians love animals and it shows.

When you call River Road Pet Clinic your call will be answered promptly and courteously. Our Reception Staff will help you set an appointment, greet you upon arrival for your appointment, check out when your visit is complete and help address questions or concerns you may have about your pets. They are experienced, friendly and provide an important link between our clients and the medical staff.
Kate Ramirez
Practice Manager
Bio Coming Soon
Kelly Glass
Technician LTV
Bio Coming Soon
Christopher Daker
Technician
Bio Coming Soon
Ashley Yanez
Technician 
Bio Coming Soon
Kasey Williams
CSR
Bio Coming Soon
Lisa Panzero
Office Manager
Bio Coming Soon
Karen Kaplan
Technician
Bio Coming Soon
Lumpy Space Princess, Our New Clinic Cat
Bio coming soon!